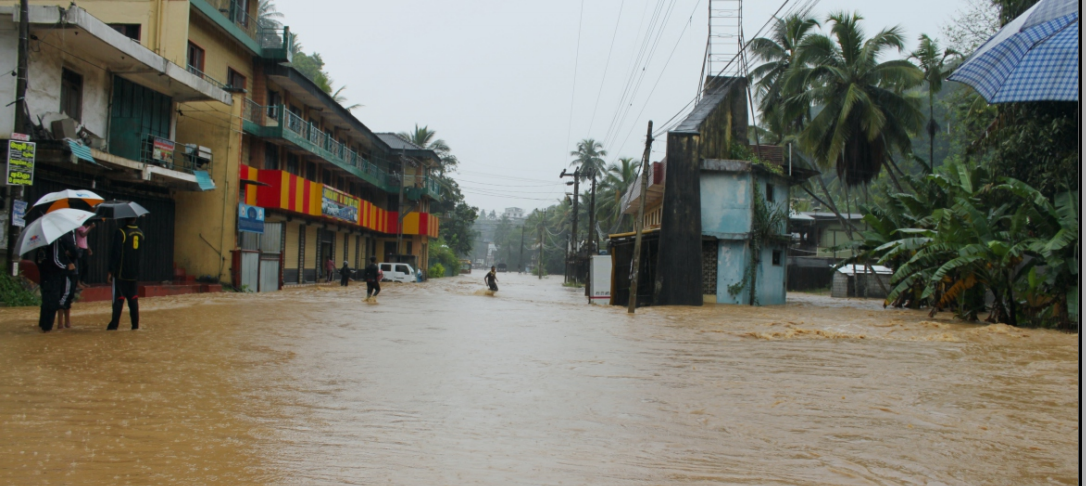 Pinga Oya Floods
Summary

In this page, we address the background of the recent flood in the Pinga Oya tributary of the Mahaweli River. We provide our history and describe the details of the Pinga Oya.
Introduction
Pinga Oya is a tributary of the Mahaweli River which runs through Alawatugoda, Akurana, Kudugala, Ambathenne and the finally reaches to the river Mahaweli at Katugastota. This upper Mahaweli catchment has become more densely populated; flood-prone, polluted, eroded and biologically threatened. The surroundings of the Pinga Oya experienced several flood events in the past few decades.
History of floods in Akurana
The first recorded flood in Akurana was in 1947, since then the area has been prone to heavy flooding resulting in environmental damage and disruption to the economy of the community. Thereafter there was no significant inundation of the road until 2001. Even the Batticaloa cyclone which led to a rainfall of 273 mm did not lead to flooding of the road although there were losses due to wind damage.
The frequency of the flash floods has increased during the past years due to high levels of river abuses in and around the river.
Within the last few years, constructions have increased dramatically beside the A9 road. Some of these buildings have toilets and septic systems that are directed to the river.
Many shops over the years have extended their construction into the river stream which is one of the many reasons for the frequent floods.
One of the major floods affecting Akurana town on 30th January 2001. In 2012 another serious flood event occurred where the water level was 6 feet above road level at its peak near the Dunuwila road intersection.
A flash flood occurred on 29th September, 2018. The water level rose to 8 feet and the cost of damage estimated to be around 250 million Rupees, affecting 200 shops and 50 vehicles. This led to much consternation – action by citizen groups which organized seminars,
There were three floods in Akurana in the 2nd half of 2022 in August, September and December 25. The flood level raised upto 9.5 feet above the road level at its deepest at the Dunuwilla road intersection. The spatial extent of the floods was expanded. Initial estimates for the flood damage was 980 million rupees but this shall be an underestimate.
Why, Where, Who, What and How of the Pinga Oya initiative
WHY and WHERE

Sri Lanka, like rest of Asia is organizing rapidly in particular peri-urban (surrounding urban centers) are changing without overall spatial planning (town planning).
Pinga Oya catchment is a prime example of such a peri-urban urbanizing region in Katugastota, Akurana, Ambatenne, Alawatugoda. The consequences are having social equity environmental and health ecosystem. This let to frequent undue flooding let to rapid spread of infectioudiseases rise in floods and landslides disasters while leading to less of natural habitats including in the river. However, there are much information that is available but not accessible, and information that is not readily available and there are knowledge gaps. Our work is to address these issues.
WHO

This website is intended to aid the affected, the concerned and the youth be better informed of the scientific background behind the disasters and to better understand the governance and its shortcomings. This work is being done by persons and organizations in depth knowledge over the last four decades. Our team comprises of individuals and organizations concerned with environment, climate, disasters and social welfare women and children. We are entirely non-sectarian, not affiliated with party politics or any particular governmental or temporal authorities, open to youth, women and men. It is supported by team of younger social and environmental and engineering researchers and ICT technology experts. Individual researchers from several Universities such as Peradeniya, Colombo, Open University of Sri Lanka, South eastern and Columbia University of New York are contributing.
WHAT

This website shall be used to provide a portal for information on environmental and social issues in the Pinga Oya basin. We also seek to identify the gaps in knowledge that are holding back an informed citizenry and advocacy. We shall proceed to provide reliable information to aid advocacy efforts and provide educational materials.
HOW

We are setting up communication network on these topics as well, and welcome News articles and multimedia content. Associated with social media channels for Twitter, Facebook, WhatsApp, Instagram and YouTube. We seek your support to build our Followers and Subscriptions as that shall strengthen our hand in terms of accessing resources.
---
Further Reading
Article in NewsView 2010 – "Mitigating Flooding in Akurana and Restoring Balapitiya Oya" Zubair,L., Z.Yahiya, M. Weeraskera and S. Adhikari
Article in NewsView 2012 – "The Present and Future of Man-made flooding in Akurana" Zubair,L.
Photographs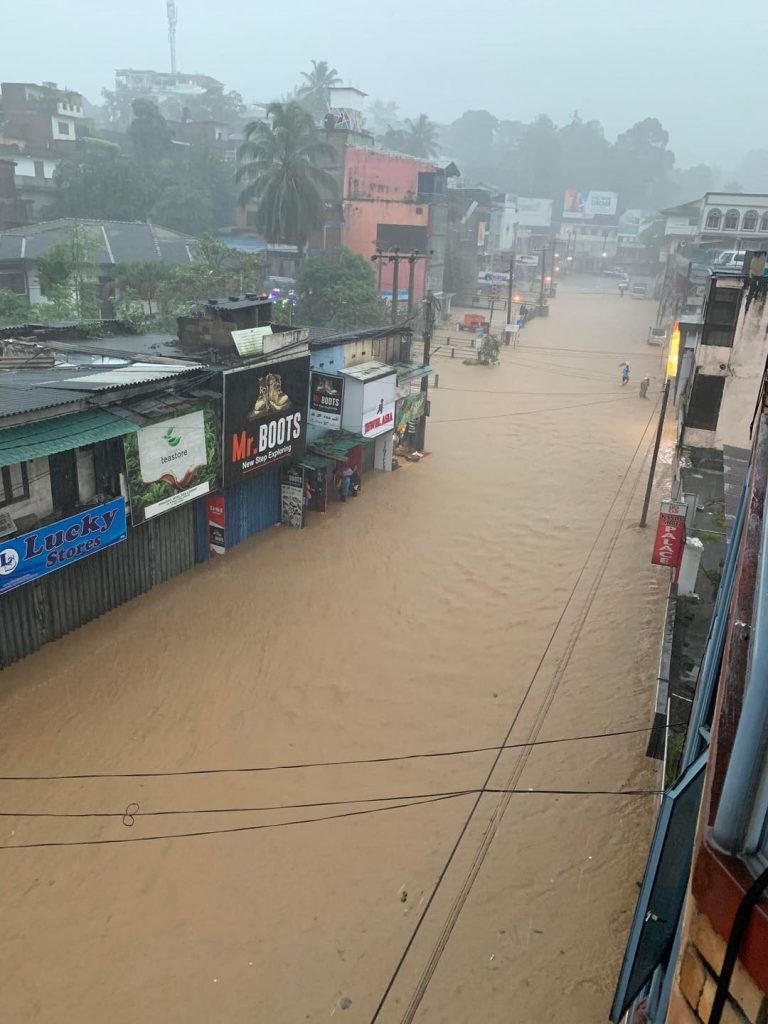 Photographs of Akurana town is submerged by Pinga Oya flood on 25 th December 2022
Related Videos