Landslides and Cyclones are common and critical disasters in Sri Lanka. Factors that lead to landslides include construction in steep slopes, soil levels, deterioration of land cover in the landslide areas, water logging and excessive soil moisture and inadvertent human intervention.
A landslide of large magnitude occurred in Aranayaka Divisional Secretariat on 17-05-2016. Two more were followed the next day early morning. This completely buried parts of several villages and killed over 150 people and destroyed a large number of houses. The immediate triggering factor of this landslide was relentless rain for four days from 14th to 17th May, 2016.
The landslide occurred in a micro-catchment on the northeast facing slope of the Samasariya Hill at Dippitiya. The area where the landslide occurred has been a part of a tea and rubber estate which has been converted to a settlement in the 1960s. Despite this change, the new settlers continued to grow tea and minor export crops as a livelihood. The landslide also affected up to 350,000 people and left many displaced. The land area affected by the landslide is more than 600 Hectares – The mud level covered up to 30-40 feet in some of the affected areas.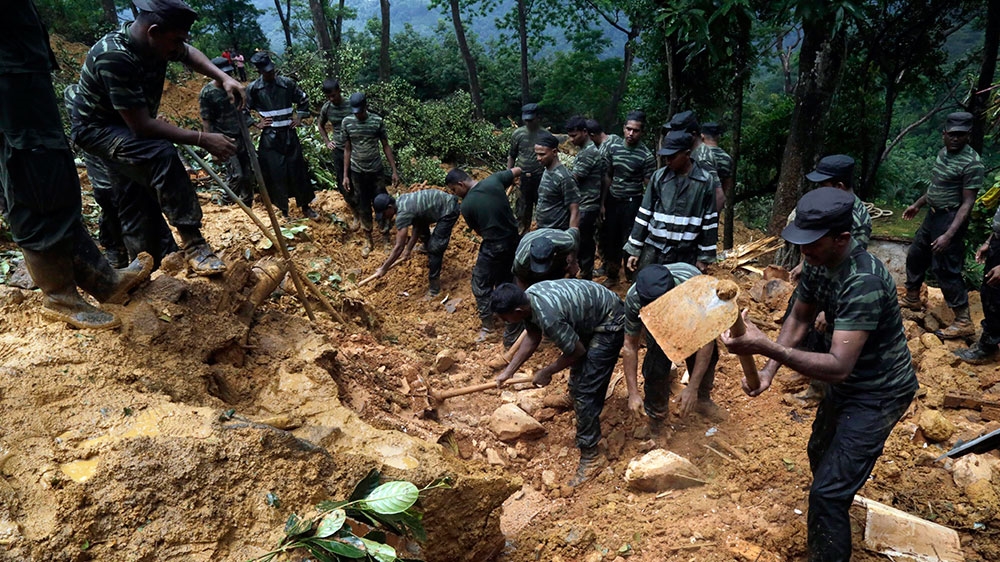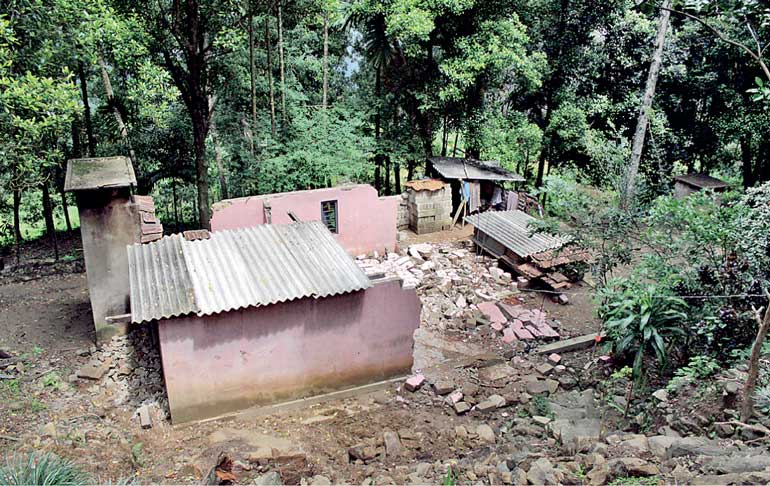 Related Videos