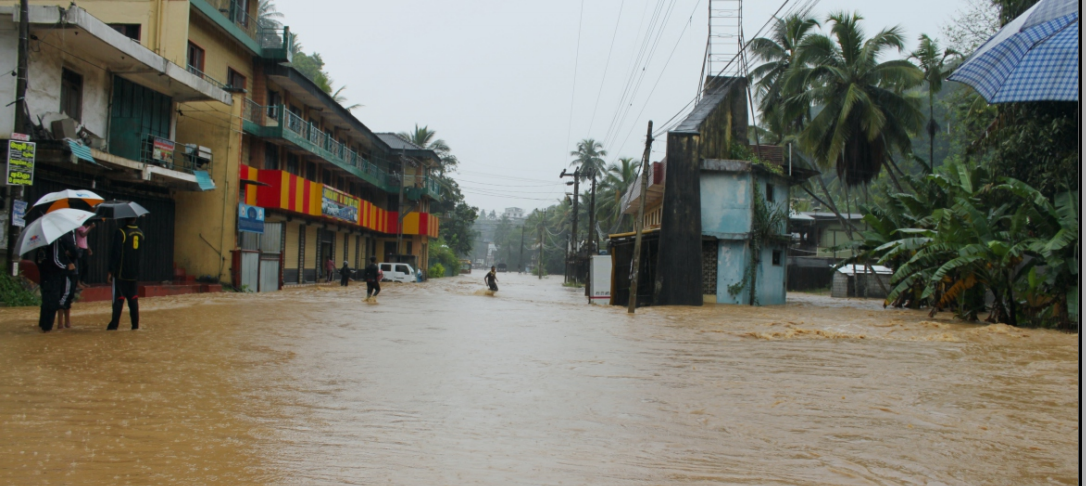 Pinga Oya Floods
Pinga Oya is a tributary of the Mahaweli River which mainly runs through Akurana, Kudugala, Ambathenne and the finally reaches to the river Mahaweli at Katugastota. The upper Mahaweli catchment is densely populated; flood-prone, polluted, eroded and biologically threatened. The surroundings of the Pinga Oya experienced several flood events in the past few decades. The catchment has long been identified as a problematic area that needs immediate action in creating public awareness.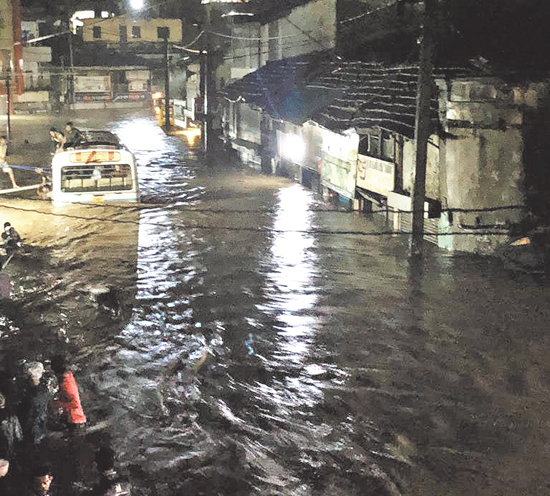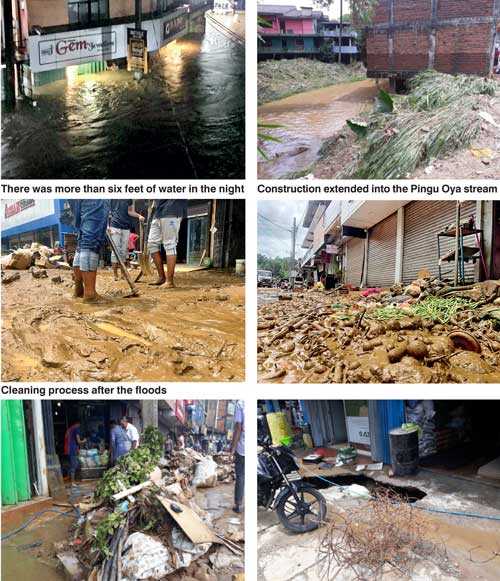 The first recorded flood in Akurana was in 1947, since then the area has been prone to heavy flooding resulting in environmental damage and disruption to the economy of the community. The frequency of the flash floods has increased during the past years due to high levels of river abuses in and around the river. In addition, within the last few years, constructions have increased dramatically beside the A9 road. Some of these buildings have toilets and septic systems that are directed to the river.
One of the major floods was experienced in Akurana on 30th January 2001. In 2012 another serious flood event occurred where the water level was 6 feet above road level at its peak near the Dunuwila road intersection. A very recent flash flood occurred on 29th September, 2018., the worst in 20 years. The water level rose to 8 feet and the cost of damage estimated to be around 250 million Rupees. Many shops over the years have extended their construction into the river stream which is one of the many reasons for the frequent floods.
Related Videos